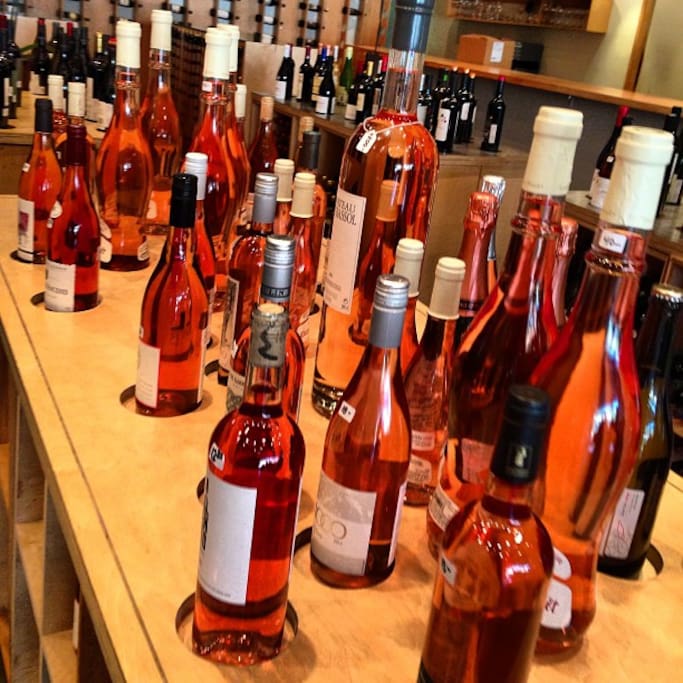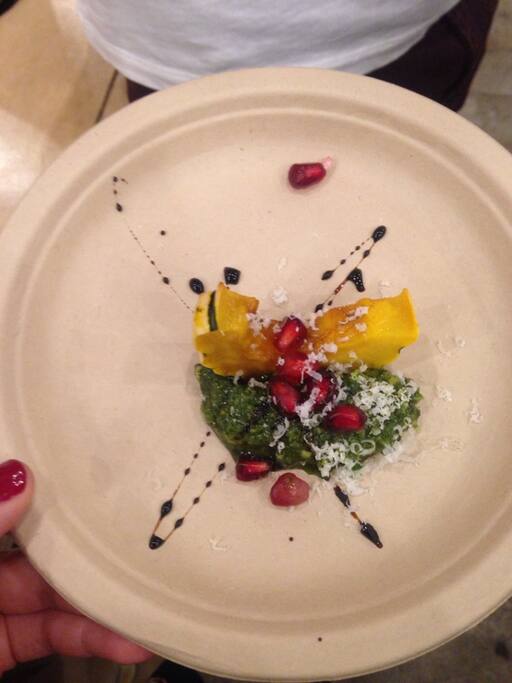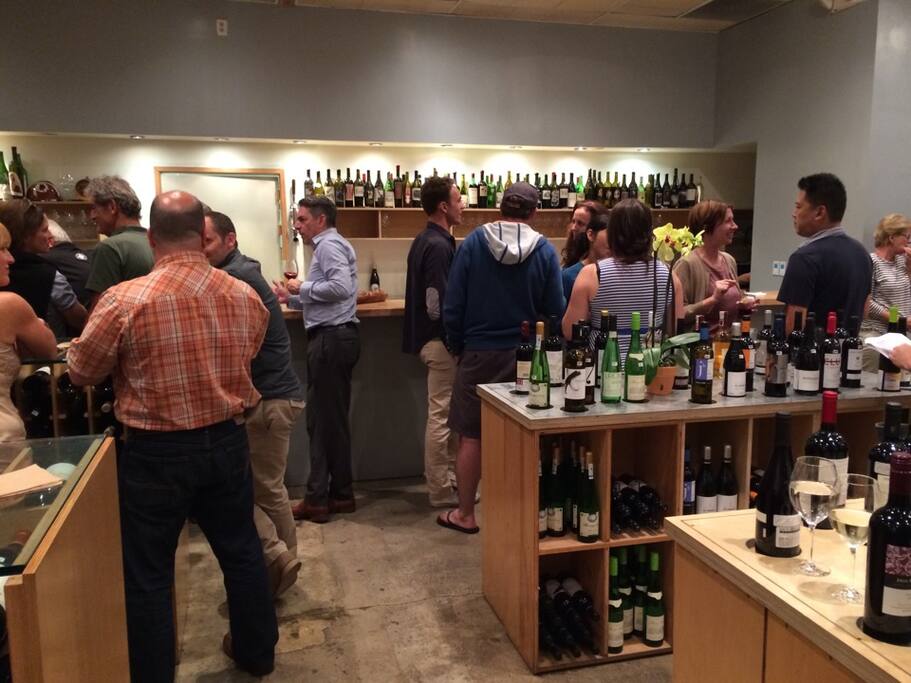 88 Einheimischen empfohlen
·
Geschätzter Preis 2 von 4
·
The focus of the store is boutique, small production, high quality, artisanal wines in all price ranges from around the globe. We also have an interesting selection of microbrew beer and sake.
Unterstützt von Foursquare
Standort

2395 Glendale Boulevard

Los Angeles, CA 90039

Telefonnummer

+1 323-662-9024
Öffnungszeiten

Geschlossen · Öffnet wieder: 10:00 AM
| | |
| --- | --- |
| Kreditkarten | Yes (incl. American Express & MasterCard) |
| Sitzgelegenheiten im Freien | Nein |
| WLAN | Nein |
| Getränke | Beer, Wine |
Unterstützt von Foursquare
If you need some wine, this place has it. It's also right next to Rockaway Records if you need to pick up some music!
Pop by Silver Lake wine, around the corner from the Reservoir, and find any wine you could imagine. A 30-minute walk or a 5 minute drive.
It's a wine shop with a friendly staff and an awesome layout. A flight for 3 wine will be $15 which is a great deal because they're pretty generous for the pour. After you do a flight you can get a normal sized pour for only $5! What a steal!
Inarguably the best wine shop on the East side, Silver Lake Wine is quickly becoming an institution. The no-frills shop brings all of the benefits of an upscale wine shop (read: a world-class buy) with none of the fuss as you'll find the staff to be knowledgeable, but friendly and down-to-earth…